SUPERCHARGING
TOMORROWS LEADING
PERFORMANCE MARKETING




COMPANIES
Since 2018, we've funded and supported some of
the fastest-growing performance-based marketing
start-ups in the UK.
Laser-focused investment, combined with our founder Consultancy & Community
Programme, has enabled us to build a thriving portfolio of exceptional companies.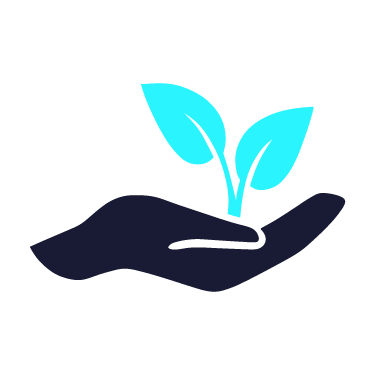 SEED
Helping founders with enviable track records execute their business ideas.
We provide flexible seed investment that keeps a majority stake in your hands.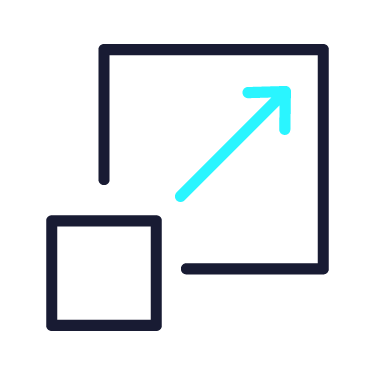 SCALING UP
For companies that are up and running, have a proven concept, clients on board and are ready to scale.
Our investment and support Programmes will supercharge your growth.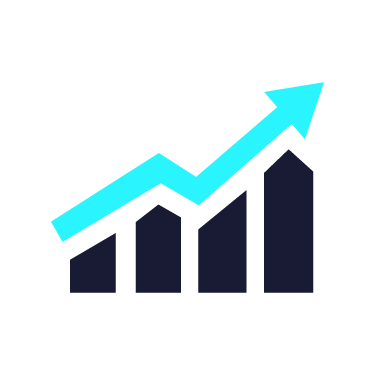 PROFITABLE GROWTH
For founders who want to capitalise on their success,
de-risk personally and introduce some certainty.
Our funding offers a 'mind-settling' chunk of cash off the table or investment to quickly scaling up new products/territories.
We invest in performance marketing businesses and welcome SEIS, EIS and all other investment opportunities. Our team are marketing specialists with years of experience on this journey, from start-up through to successful exits.
So much more than investment!
Funding is just the start of a journey that includes…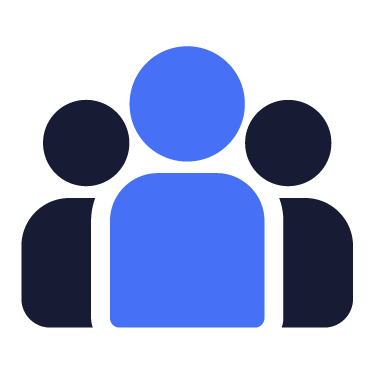 COMMUNITY
Be a part of our community of founders and leaders.
COLLABORATION
Collaborate, learn and share.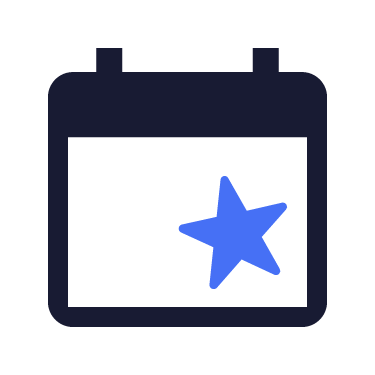 EVENTS
Attend regular events and growth initiatives.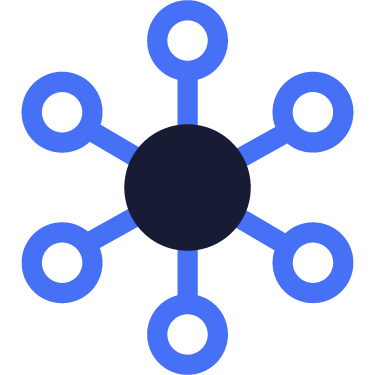 INTRODUCTIONS
Have access to over 500 D2C & eCommerce clients.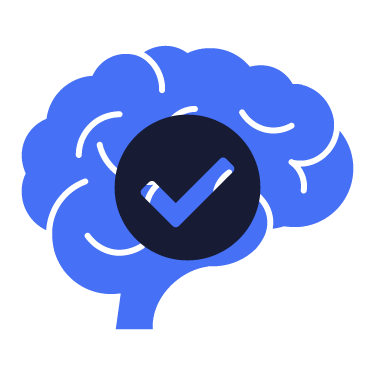 MENTORSHIP
Be coached by experienced mentors with multiple exits under their belts.


BLUE14 is more than just an investor, adding immense value to our business. Collaborative, supportive, inspirational and powerful BLUE14 has been a game-changer for us.
Alex Barron
Founder & CEO
www.triyitforbrands.com
BLUE14 Investment: November 2018
Investment stage: Scaling Up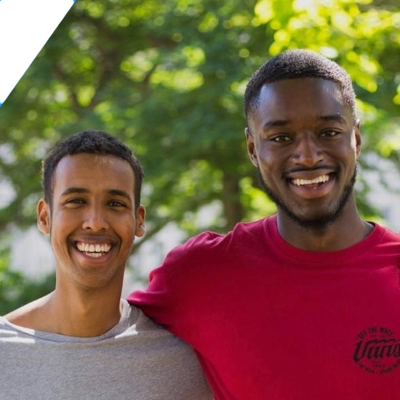 We cannot overstate the value of having BLUE14 as a partner at Yoke. The thing we appreciate most about BLUE14 is that they're with us and support us through thick and thin. We can equally rely on their support when thinking about scaling/expansion or preparing for economic uncertainty like Covid. The community is like-minded and driven – and every time we all meet up it's high energy and a learning experience!
Jidé Maduako & Mustafa Mohamed
Founders
www.yokenetwork.com
BLUE14 Investment: July 2019
Investment stage: Scaling Up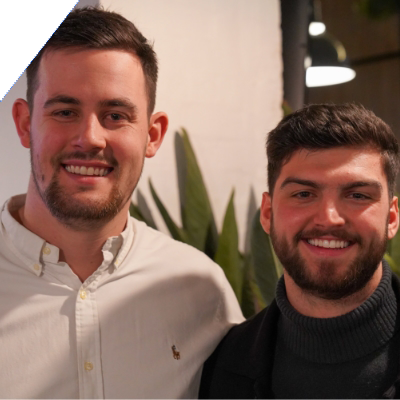 The value we have had from being a part of BLUE14 has been incredible in so many different aspects. Having a community of like-minded founders truly invested in your personal and business success is an unbelievable support you cannot underestimate. We simply would not be where we are now without BLUE14
James Matthewman and Jamie Watkins
Co-Founders
www.undergroundecom.com
BLUE14 Investment:  May 2021
Investment stage:  Profitable Growth
We are Agency/Ad-Tech founders, with multiple exits under our belts.
Our vision is to build a thriving community of Performance Marketing Companies who drive digital customer growth for the world's leading eCommerce & DTC brands.
When we invest, one of us will become your personal business coach, giving you ongoing strategic support and always challenging you with new ideas.
READY TO TALK ABOUT


INVESTMENT?
We are looking for tech-enabled entrepreneurs who:
Build specialised products and services that engage,
convert, or retain customers for today's growth brands.
If this sounds like you, let's have a chat!